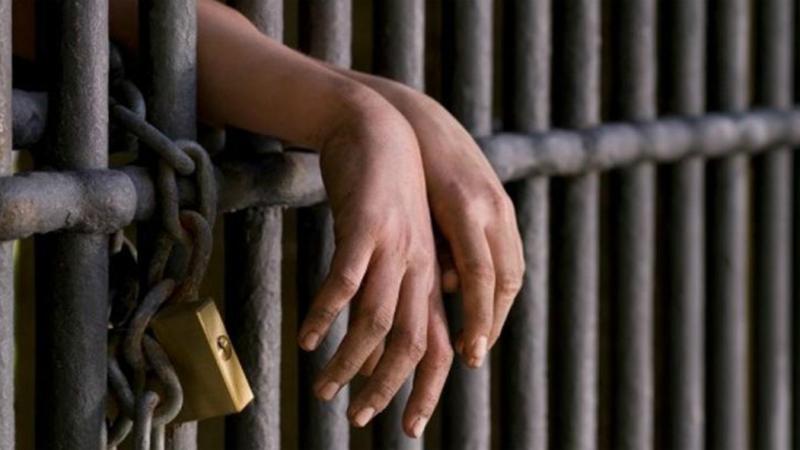 Yesterday (21 May), the Kahawatta Police Special Task Force has arrested nine (09) people who were engaged in an illicit gem mining operation in Rathnapura area in a manner that is harmful to the natural environment.
Police Special Task Force stated that the raid of the illegal mine was done based on an information received that a long-term illicit mining operation was being conducted in Ratnapura's Kahawatta area. The Kahawatta Special Task Force officers has immediately responded to the information received an managed to arrest nine miners at the illegal mining site.
Three excavators used for mining have also been taken into police custody.
The officers involved in the operation said that the suspects who were arrested in these raids are residents of Pannala, Badulla, Dodampe, and Ratnapura areas and they are aged between 48-54.
The suspects have been handed over to the Aheliyagoda National Gems and Jewelery Authority, for legal proceedings.