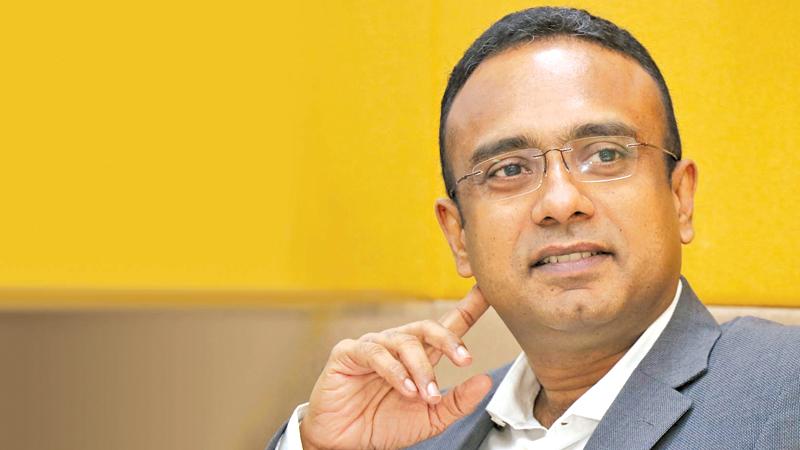 Minister of Labour and Foreign Employment Manusha Nanayakkara has presented a Cabinet paper to further increase the benefits granted to those who earn Dollars either from abroad or based in Sri Lanka.
Minister Nanayakkara has requested that persons who export services or products from Sri Lanka through direct contracts with their foreign clients, and get paid in US Dollars (or in equivalent convertible currency), also be made eligible for the same program under which Sri Lankan migrant workers are permitted to import electric vehicles.
Posting a note on Twitter yesterday, the Minister called upon those involved in such foreign exchange earning enterprises to reach out to the Ministry via [email protected] to discuss the mechanism in this regard.
This month, the Cabinet approved an extension of the electric vehicle permit program, under which migrant workers will be permitted to import electric vehicles equivalent to 50 percent of the value of the remittances they have transmitted to Sri Lanka through official channels until September 23, 2023. Several electric vehicles have already been imported and registered under this program.
Any Sri Lankan who lives, works or holds dual citizenship in a foreign country is eligible to import an electric vehicle under the scheme.
According to the circular issued by the Ministry in this regard, from May 1, 2022 to September 23, 2023, when sending an more than US$ 3,000, a licence to import a motorcycle with a CIF value less than 50 percent of the amount sent is available.
If sending US$ 20,000 or more during this period, a permit can be obtained to import an electric car. The opportunity to import an electric car, a double cab, a van or a truck is available. These should be brand new or zero mileage fully electric vehicles, not hybrids.
The Minister said that to be eligible for this benefit, it is mandatory to direct the remittances sent to Sri Lanka through the legal channels such as the banking system or an authorised agent and 50 percent of the money hasto be converted to rupees, thus contributing to the local economy.