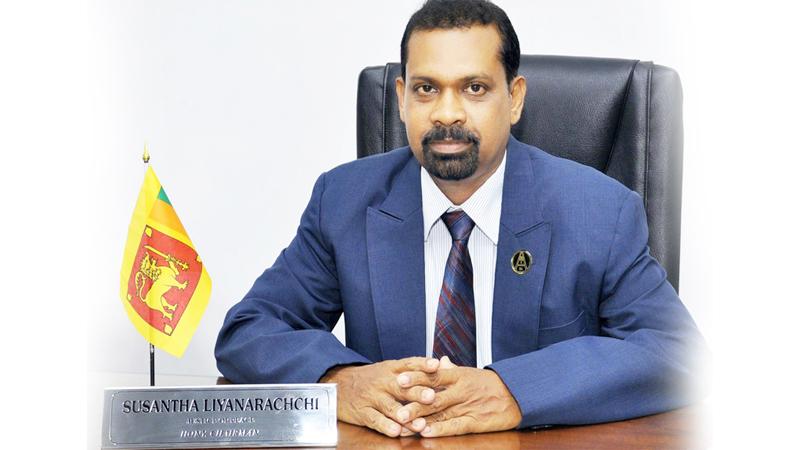 The National Construction Association of Sri Lanka (NCASL) has expressed concern over the reduction of a bag of cement by a mere Rs. 150 and said this reduction was insufficient and cannot be accepted at a time when the dollar value has reduced to a certain extent.
NCASL Chairman Susantha Liyanaratchchi said at present nearly 55 percent of government and private sector construction work had come to a complete standstill due to the unbearable price of cement in the open market and the Government should sell a cement bag at least at Rs.1,800 or less.
He said considering the economic situation where the dollar value has dropped to a certain extent, the prices of other building materials such as sand, granite and iron in the local market should also be reduced.
Liyanaratchchi said due to certain unacceptable decisions taken by cement manufacturers and importers the price of cement will not be reduced by them as their only intention is to gain high profits.
He said the prices of vital materials should be decided by the Trade Minister and the Finance Minister and not the importers or manufacturers.
According to research, nearly 375,000 people are directly involved in the construction industry in Sri Lanka and over 650,000 people are indirectly engaged in the industry.
He said even in future if cement importers and manufacturers take the price increase decisions the construction sector will go down further.
Liyanaratchchi also highlighted the importance of manufacturing our needs in our own factories at Galle, Puttalam and Hambantota and said even the Galle factory has already been closed indefinitely.
He therefore requested the Trade and Finance ministers to intervene in the matter and take a quick decision to reduce a bag of cement at Rs.1,800 or less than this amount.