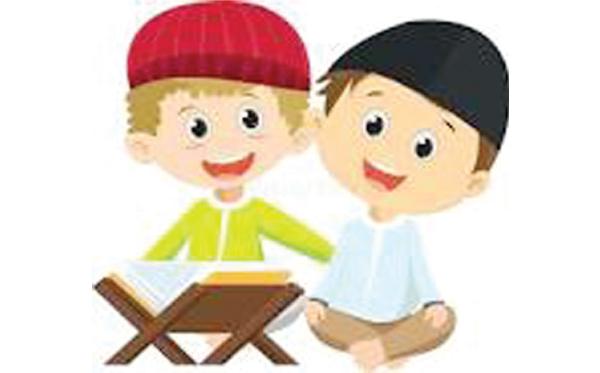 I have many friends, but Afzal Mahdhy is my best friend. We have been best friends from our nursery school days. He lives in Madawala. Afzal is short and very smart. He behaves well with everyone. He does his homework without fail and also helps me in my studies. He likes to play football and cricket and likes to spend his time usefully. We meet each other every day at school. I share everything with him.
He is friendly and polite. During the break we play together. He can study well and his future ambition is to be a scientist. He has younger sisters. He likes to travel very much and his favourite country is America.
Afzal likes riding bicycles and his favourite cartoon is Mr. Beast. He has good manners and qualities. I like to spend time with my friend Afzal. He is a good friend and I am so happy and lucky to have him as my best friend.
I love my best friend.
M.H.M. Zayan Hadhi
Grade 5-C
Hill Country International
School
Madawala