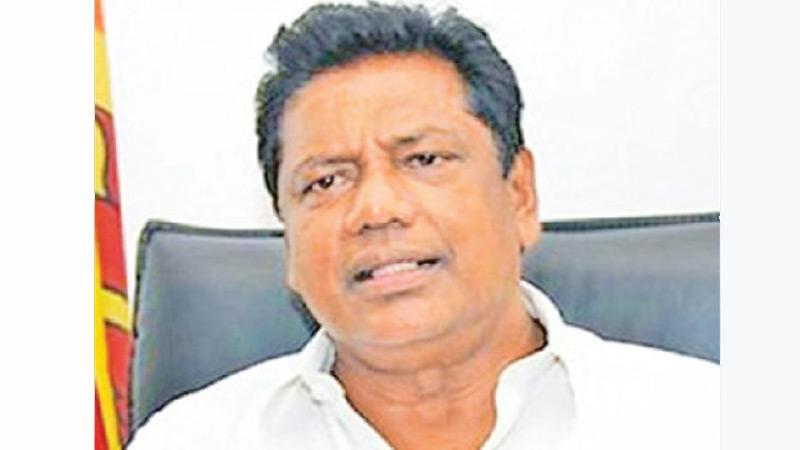 Kalutara District MP Kumara Welgama told Parliament yesterday that President Ranil Wickremesinghe was able to get the support of the   International Monetary Fund and now everyone should extend their support to revive the country.
He said this soon after President Ranil Wickremesinghe informed Parliament about the agreement entered with IMF for financial relief.
"The Opposition should support obtaining IMF assistance. We express our happiness in receiving this relief for our country. Let's everyone support rebuilding the country this time. Some Parties brought many arguments that Sri Lanka can't get an IMF facility. Despite these allegations, President has been able to achieve this goal. Let's rebuild this country by giving maximum support of all,"he said.