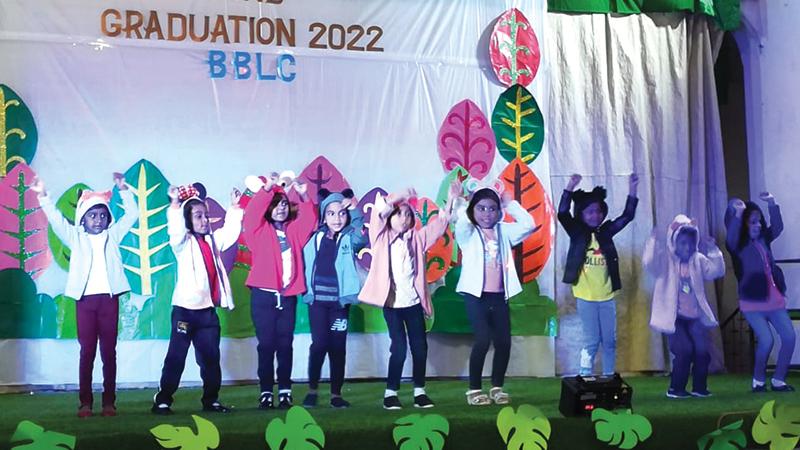 The annual art festival and prize-giving of the BBLC Preschool, Puttalam was held recently at the Puttalam Bisrul Hafi Memorial Hall.
It was organised by pre-school teachers Fathima Sumayya and Fathima Sajitha and many guests participated. About 40 students of the school participated in various arts and cultural events and were presented with prizes and certificates.
Text and Pic: M.U.M. Sanoon, Puttalam TKN Cor.