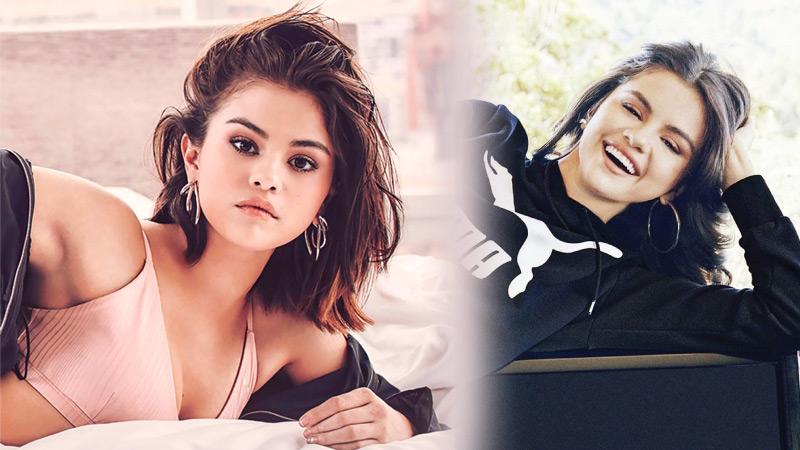 Selena Gomez is an American singer, actress and producer who rose to fame as a child star on the Disney channel.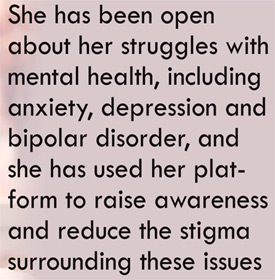 She has since become one of the most successful and popular artists in the music industry, with a loyal fan base and a string of chart-topping hits.
Selena was born in Texas in 1992 and began her acting career at a young age, landing a role on the popular children's TV show 'Barney & Friends' when she was just seven years old. The show was her first acting gig.
Gomez recalled of the experience, " I was very shy when I was little, I didn't know what 'camera right' was. I didn't know what blocking was. I learned everything from Barney."
Selena appeared in thirteen episodes of the show between 2002 and 2004; the show's producers released in thirteen episodes of the show between 2002 and 2004; the show's producers released her as she was 'too old' for the series. While working on 'Barney & Friends', Selena had bit part role in the film Spy Kids 3-D: Game Over (2003) and the made-for-television film Walker, Texas Ranger: Trial by Fire (2005). She guest-starred in a 2006 episode of the Disney Channel series 'The Suite Life of Zack & Cody'.
Large following
She later starred in the Disney Channel series 'Wizards of Waverly Place', which ran from 2007 to 2012 and earned her critical acclaim and a large following.
Selena has also made a name for herself as a musician. She released her debut album, 'Stars Dance,' in 2013, which debuted at number one on the Billboard 200 chart and spawned the hit singles 'Come & Get It' and 'Slow Down'. Since then, she has released several more albums, including 'Revival' in 2015, 'Rare' in 2020, and the Spanish-language EP 'Revelacion' in 2021.
Selena's music is often described as a mix of pop, dance, and electronic genres, with lyrics that often deal with love, relationships, and self-discovery. She has a powerful and distinctive voice that is soulful and emotive, and she is known her catchy melodies and infectious hooks.
One of the things that sets Selena apart from other pop stars is her ability to be vulnerable and honest in her music. She has been open about her struggles with mental health, including anxiety, depression and bipolar disorder, and she has used her platform to raise awareness and reduce the stigma surrounding these issues. This honesty and authenticity have endeared her to fans, who often relate to her lyrics on a deep and personal level.
Successful producer
Selena has also become successful producer, with credits on a number of TV shows and films. She executive produced the hit Netflix series '13 Reasons Why', which dealt with issues of mental health, suicide, and sexual assault, and she has also produced the films 'The Broken Hearts Gallery' and 'This Is the Year'.
Selena is also a philanthropist and activist, and she used her platform to advocate for a number of causes, including mental health, LGBTQ rights, and climate change. She has worked with a number of organizations, including UNICEF, the Lupus Research Alliance, and the Trevor Project, and she has been recognized for her efforts with awards and honors.
Overall, Selena Gomez is a talented and multi-faceted artist who has made a significant impact in the entertainment industry. She has a unique voice and perspective, and she has used her platform to raise awareness and effect positive change in the world. With a successful music and acting career, as well as a growing list of producing credits, it's clear that Selena is a force to be reckoned with, and she knows no signs of slowing down anytime soon.