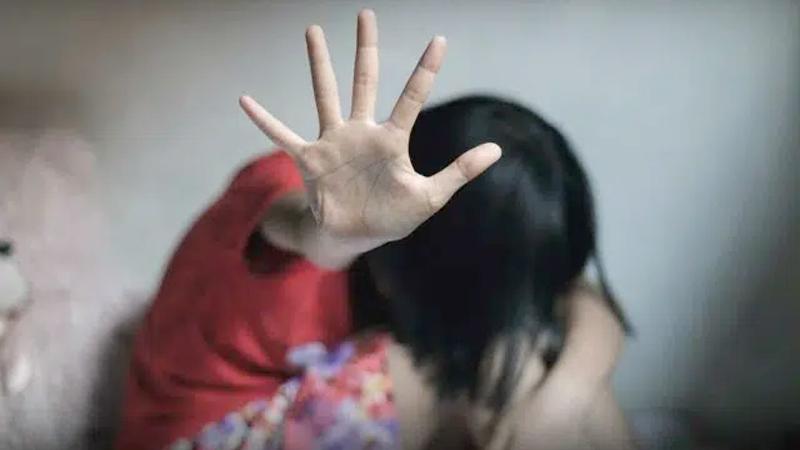 Nearly 6,000 complaints on child abuse have been reported to the National Child Protection Authority (NCPA) from January to October this year.
These complaints are now being investigated to offer relief to the victims and punish the culprits. Schoolchildren, university students and adopted children are among the victims, NCPA Chairman, Udayakumara Amarasinghe told the Sunday Observer.
Amarasinghe, a Senior Lecturer in Crime Science, said about 2,418 cases of sexual harassment of Government and private sector female employees and female schoolchildren have been reported to Police Stations and the NCPA during the past two years.
He said education programs are now being launched for schoolchildren to educate them on the legal action that can be taken against the offenders and the preventive measures on sexual harassment taken by the NCPA and the authorities at school level.
About 1,400 resource personnel have been deployed for the purpose under the guidance of school heads.
Sunday Dhamma School heads have been also instructed to conduct awareness programs to educate parents, Dhamma school teachers and students and Rs. 15 million will be spent by the Government for the purpose.
The electronic and print media will not be permitted to reveal information about the victims of child abuse, he said.
Most of the abusers are reported to be drug, liquor addicts and others who live in close proximity to the victims. Many tragic events had taken place due to carelessness and ignorance of elders.
Nearly 1,890 child abusers have been rehabilitated and of them 428 are now serving jail terms, the NCPA chairman added.