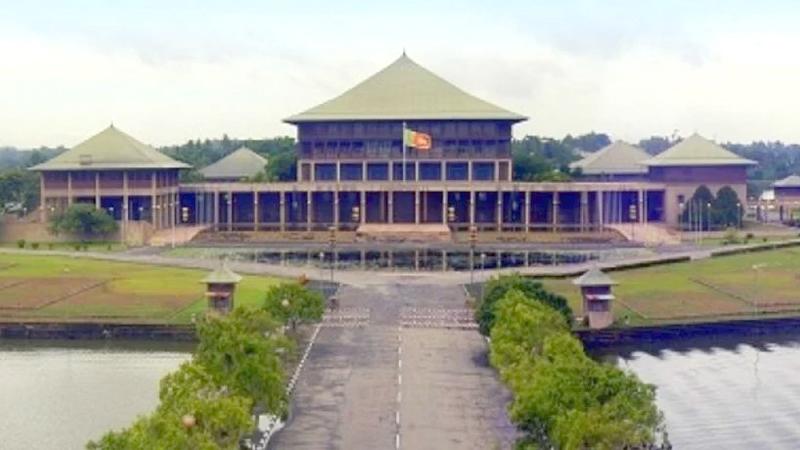 The appointment of independent commissions which civil society and many others agitated for has been completely stalled due to delays by Opposition Leader Sajith Premadasa, Government sources said.
The power to appoint independent commissions is vested with the Constitutional Council, which comprises the Prime Minister, the Speaker, and the Opposition Leader.
According to sources, the delay in appointing independent commissions has come about over Opposition Leader Sajith Premadasa's disagreement to appoint civil society representatives to the commissions. This has stalled the process of appointing members to independent commissions.
The Constitutional Council provisions in the 19th Amendment pertaining to appointing its members have been incorporated into the 21st Amendment without modification, the sources said.
The Opposition Leader's procrastination has resulted in a delay in appointing the independent commissions.
He has not consented to the National Council sub-committee on identifying short and medium-term programs related to economic stabilisation, for which Samagi Jana Balawegaya MP Champika Ranawaka was elected as the Chairman, the sources said.
This has led to an escalation of conflict within the Opposition Leader's political party, the Samagi Jana Balawegaya.