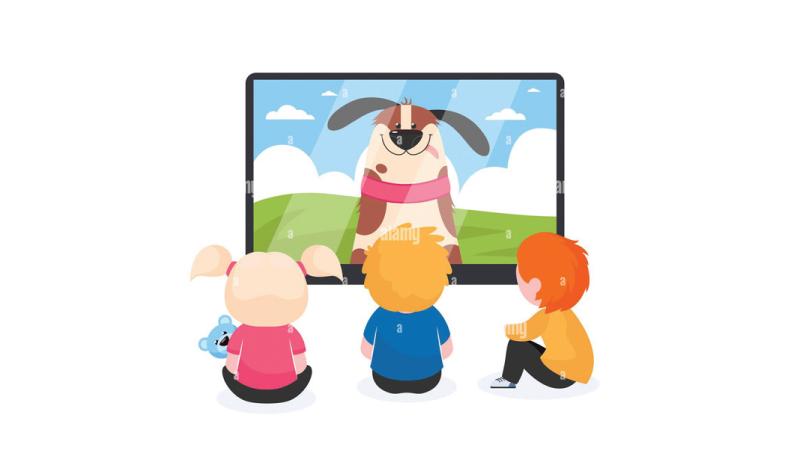 Television has its advantages and disadvantages to both adults and children. It is one of the best sources of live news and updates around the world. By watching television, children can expand their knowledge through educational channels.

Television provides us entertainment, sports, cookery, beauty tips and educational programs. People can watch films without going to a cinema and also watch sport without going to a venue. It is one of the biggest advantages. People can get quick information through television and they can learn all sorts of new things.
It provides information at any time. People can get the latest updates through news around the world. Watching television gives us relaxation of mind.
There are many disadvantages too. Watching television for long hours can harm one's sight. Children become addicted to television and they neglect their studies. They become less active and it causes health problems. When some people watch television, they learn to gamble, drink and do a lot of bad things also.
Another harmful aspect of watching television for long hours could disturb a person's sleep.
So we must use television to benefit us.
Zeena Maryam Zanhar
Grade11
Hafsa Ladies Arabic College
Galbokka, Weligama