Career development project at Ruhuna University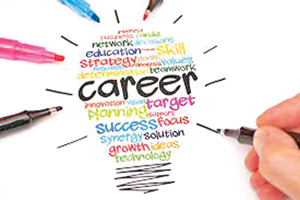 AIESEC is a global platform for young people to explore and develop their leadership potential and Youth Space 2.0 a project organised by AIESEC at the University of Ruhuna recently to build awareness on career opportunities and help students pursue a suitable career.
AIESEC is a non-political, independent, non profit organization run by youth from countries across the globe. It is focused on sustainable and organizational development and global affairs and has a network of over 120 countries.
AIESECiesec in University of Ruhuna is the one and only AIESEC entity in the South of Sri Lanka.
****
Gas prices jump as Russia cuts German supply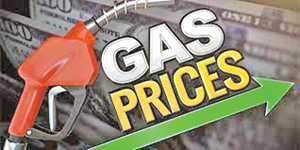 Gas prices jumped after Russia further cut gas supplies to Germany and other central European countries after threatening to earlier this week.
European gas prices rose almost 2%, trading close to the record high set after Russia invaded Ukraine.
Critics accuse the Russian government of using gas as a political weapon.
Russia has been cutting flows through the Nord Stream 1 pipeline to Germany, with it now operating at less than a fifth of its normal capacity.
Before the Ukraine War, Germany imported over half of its gas from Russia and most of it came through Nord Stream 1 - with the rest coming from land-based pipelines. BBC
****
Fed hikes interest rates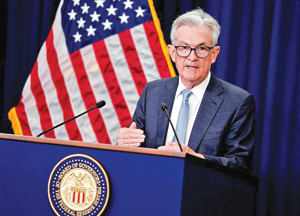 The Federal Reserve on Wednesday enacted its second consecutive 0.75 percentage point interest rate increase as it seeks to tamp down runaway inflation without creating a recession.
In taking the benchmark overnight borrowing rate up to a range of 2.25%-2.5%, the moves in June and July represent the most stringent consecutive action since the Fed began using the overnight funds rate as the principal tool of monetary policy in the early 1990s.
While the fed funds rate most directly impacts what banks charge each other for short-term loans, it feeds into a multitude of consumer products such as adjustable mortgages, auto loans and credit cards. The increase takes the funds rate to its highest level since December 2018.
CNBC