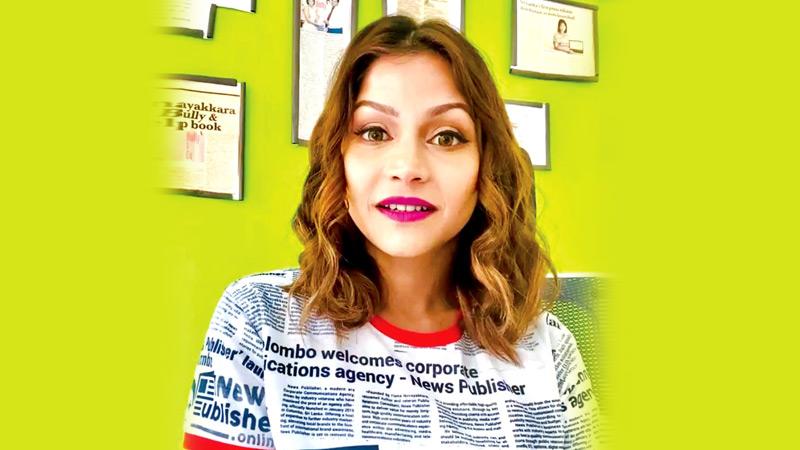 News Publisher, a corporate communications agency,  has introduced the option of paying for its services via crypto currency. Payments in Rupees and USD via the online payment platform will also be accepted.
The addition of crypto-currency acts as a method to better serve the agency's international clients, staying true to their model of innovation and use of modern technology to provide holistic communication services.
News Publisher has continually invested in its resources to remain at the top of the market through innovation, identifying opportunities as a start-up to implement measures for the betterment of its stakeholders. 
Director, News Publisher, Fiona Nanayakkara said, "Given the economic crisis Sri Lanka is facing, there is immense pressure for the private sector to continue innovating in order to provide the nation with much needed foreign currency. Companies such as News Publisher need to put aside qualms and look at larger markets where we can play an active role in aiding to rebuild our nation. Crypto-currency is nothing new for more developed markets and is an identified avenue to expand business borders for sustained growth." 
The rise in the market value of crypto-currency, along with its growing popularity in international markets, backed by the positive sentiments towards blockchain technology which makes the existence of crypto currencies possible, has created a positive impact on the investments of mainstream investors worldwide.
"As a techno-preneur in a market that has the potential for growth, it is imperative that we consistently look for opportunities to grow utilising new tech, and existing tech that has been tried and tested in global markets. However, working outside of an industry that is not particularly led by or wholly dependent on tech means it is not always easy to find the resources to implement secure initiatives.
The News Publisher team works with integrity for growth; which has enabled us to move forward and customise our services according to a client's needs. With this in mind we are pleased to work with clients who provide us with the opportunity to step into the future with them," she said.
News Publisher's brand core is rooted in sustainable, ethical and transparent practices, with its business model utilising industry experts to deliver the best in quality communication solutions through public relations, social media, advertorials, digital media marketing and industry forums.