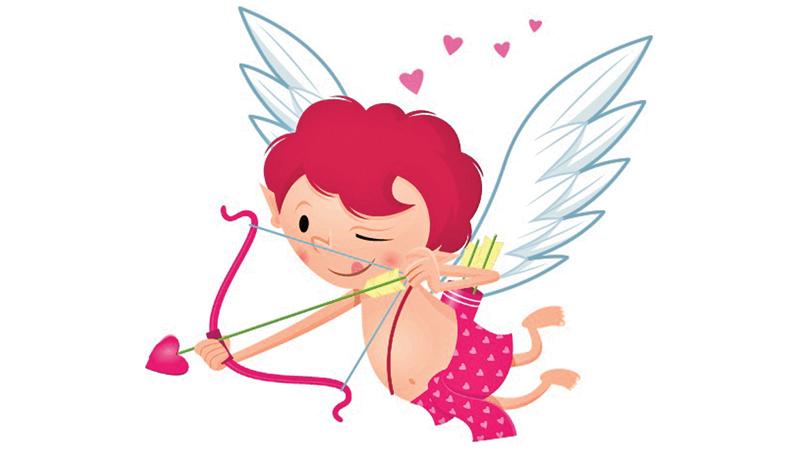 Struck by Cupid's arrow, you might have become someone's lover. What would you think about love? Love can make us alive, enriching our hearts with warm hopes and wishes.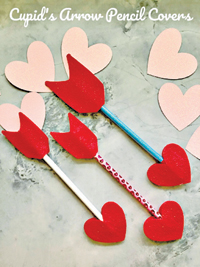 We might experience sad love stories as well as happy love stories. Because love stories flavoured with emotions, feelings and tears don't always have a happy ending. This article is about one of such love stories you may probably have heard about.
There is no secret about Barack Obama and Michelle's love story because it is a famous secret. But we cannot forget that Obama had several love affairs before he met Michelle.
Obama and Cook
As noted by David Maraniss, Obama had a crush on a girl named Alex McNear whom he met at Occidental College. But it was a short lived love story. Barack Obama had begun to weave a new chapter of his love story with Genevieve Cook.
Obama and Cook met in 1983. Being an Australian elementary teacher Genevieve cook had spent her life with kids at the school. Genevieve who was 25 was older than Obama. By the time when Obama met Cook he was only 22. Obama loved to taste Ginger beef and Tuna fish sandwiches.
As revealed by David Marannis, Genevieve Cook had taught Obama to make Tuna sandwiches and Ginger beef. Honestly, their love story was a constant ebb and flow of emotions. As said by Cook, "Obama speaks very sweet words and is very open."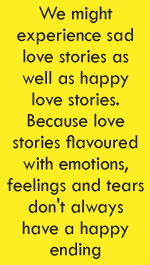 As time passed, Genevieve Cook's love for Obama grew stronger like a massive tree. She recorded her warm thoughts about her Romeo one day. " "The sexual warmth is definitely there — but the rest of it has sharp edges. Though he speaks sweet words and can be open and trusting, there is also that coolness — and I begin to have an inkling of some things about him that could get to me."
"Barack — still intrigues me, but so much is going on beneath the surface, out of reach. Guarded, controlled."
True, that love is not an opportunity for you to please your heart, but a God-sent opportunity to test your heart. In 1985 there dawned a miserable day for Genevieve Cook. Their love story came to a tearful end, leaving an irrepressible vacuum in her heart.
Obama and Michelle
Later Obama wanted to start a new life, forgetting his bygone love. This is how he met Michelle Lavaugh Robinson in 1989. Little did Michelle know about Obama, when she met him at the law firm Sidley Austin.
According to Michelle, Obama seemed to be a trustworthy person because he was open minded and open-hearted.
Obama and Michelle spent time playing games and watching movies. The first movie the couple watched was 'Do Right Thing'. The movie was symbolic to what the couple did next. Before their marriage they had dated for three years.
Later, Obama planned the proposal at a restaurant as he knew that there was always something special about the question over a romantic meal.
They went for an occasional celebration at Gordon's restaurant in Chicago where the waiter prepared a special dessert tray with a ring placed on it. Eventually, Obama and Michelle tied the knot in 1992. But sadly, the love story between Obama and Cook became only a past memory.