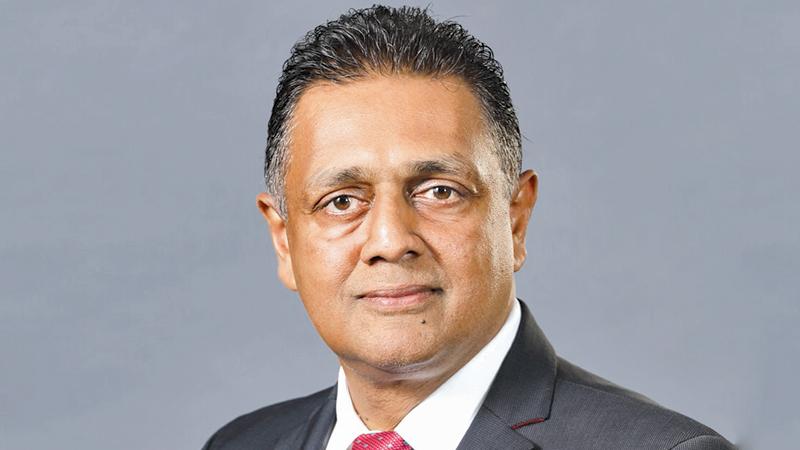 DFCC Bank has appointed Thimal Perera as the new Chief Executive Officer. He took over the reins on January 1.
He is a Member of the Institute of Chartered Accountants of Sri Lanka and a finalist of the Chartered Institute of Management Accountants (CIMA) – UK. Perera also serves as a Director of Synapsys Limited, Acuity Partners Limited, Acuity Stock Brokers (Pvt) Limited and Guardian Acuity Asset Management Limited, while functioning as Chairman of the Audit Committee of the Acuity Group.
Perera joined the DFCC Bank leadership team in June 2017 in the capacity of Deputy Chief Executive Officer and became a member of the Board in July 2019.
The Bank looks to fortify its position as the leader in innovative, sustainable banking through the appointment leveraging Perera's vast experience and skills t to push the boundaries of service excellence.