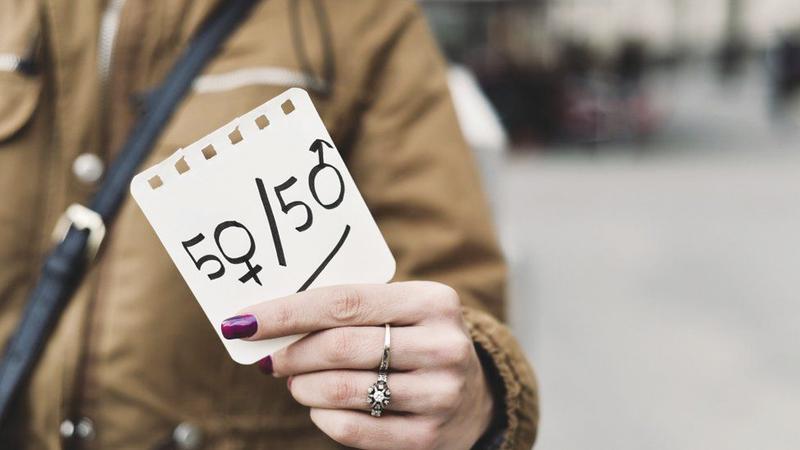 According to a new global study of the difference in earnings between couples, the answer for most women is no.
The study examined publicly available data from 45 countries across a four-decade period - from 1973 to 2016 - for the first global survey of intra-household gender inequality in wages.
The researchers, Professor Hema Swaminathan and Professor Deepak Malghan, of the Centre for Public Policy, Indian Institute of Management in Bangalore, used data from 2.85 million households made up of heterosexual couples between the ages of 18 and 65 years. The data was collated by a non-profit, the Luxembourg Income Study (LIS).
"Conventional poverty estimates look at the household as a unit," Prof Swaminathan said. - BBC