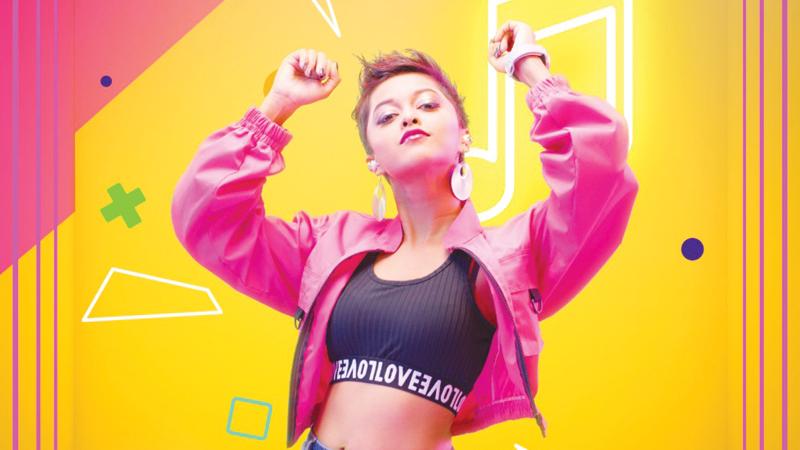 Samsung has signed music artiste Yohani de Silva as the brand ambassador for its premium Galaxy Z Series foldable smartphones, Galaxy Z Fold3 5G, Galaxy Z Flip3 5G and all its future launches. 
The Galaxy Z Fold3 5G and Galaxy Z Flip3 5G, also Samsung's powerful and premium foldable devices that set new benchmarks for smartphone design and technology, come with an array of more optimized foldable experiences allowing consumers to unfold newer experiences. From the iconic design to the immersive large screen experience, Galaxy Z Fold3 and Galaxy Z Flip3 offer unique new ways to work, watch and play.
"Samsung's new foldable phones look sleek and come in interesting color options. I love the camera and the large cover screen, and also the fact that these foldable phones are very compact and portable," said Yohani.
Managing Director, Samsung Sri Lanka, Kevin SungSu You said, "We are happy to have partnered with Yohani de Silva for our foldable campaign in Sri Lanka. The launch of Sri Lanka's first Foldable Smartphone launch demands a youth icon to come on board as a brand ambassador. The main focus of the next generation of foldable smartphones is its openness. We were on the search for a brand ambassador that could fit in with the open and boundary-breaking nature of our flagship products, and Yohani's persona is an undoubtable fit. We look forward to releasing the best foldable technology to Sri Lanka with Yohani as our brand ambassador." 
Samsung has created history by launching the first-ever foldable smartphone in the country.