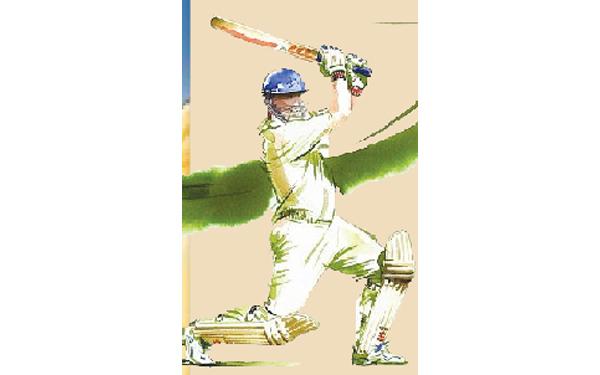 Everyone in this world has a favourite sport. It can be football, rugby, tennis, badminton and any other sport. My favourite sport is cricket. It is said to be the game of gentlemen.

It is not the national game of our country but many people like cricket. It was invented by the English people. The Lords cricket ground is the first international stadium in the world. It is situated in the United Kingdom, specifically in England. Now, all countries world play cricket.
Our country won the ICC World Cup in 1996 and the ICC T20 World Cup in 2014.
My favourite cricketer is Ben Stokes. His actual name is Benjamin Andrew  Stokes. He was born in New Zealand but he played for the England cricket team. Cricket is a good exercise for our body. I like cricket very much.
Rashan Vimukthi
11 A
Royal College;
Panadura