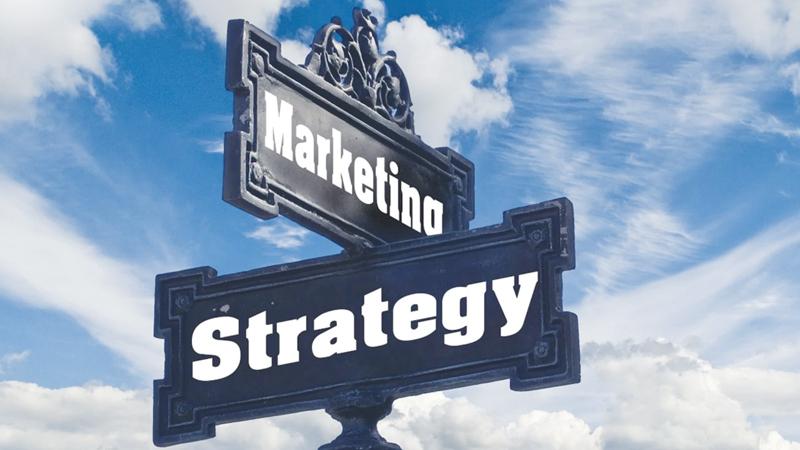 All temporary fixes to stop the bleeding have been done and now you need to think beyond for real recovery and growth.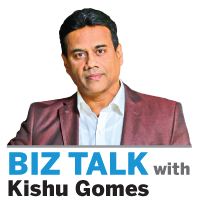 We have all changed the way we operate during the Covid-19 crisis.
Some changes were forced on us; others represent the height of innovation in a crisis. For the majority, the business impact of the pandemic has been negative; for some, positive.
The pandemic may have wiped your brand strategy slate clean but you have also garnered invaluable experience. Now it's time to bring together your management team and use those lessons to reconfigure your business and operating models for a new reality including your most important brand positioning.
Questing the health of your brand in the new normal world is critical in a new driven world. 
For some, the pandemic has stressed business and operating models to the point of breaking. Organisations will ultimately reduce or retire those activities permanently. 
What will your future be? This crisis has created an opportunity to reset some of your brand goals and ambitions; it's time to ask: "As we recover from this crisis, do we want the brand to be different — and if so, how?" 
Brand marketing 
Though it may seem counterintuitive, now is the time to hold steady to ensure a strong come back within your brand marketing after Covid-19. Great opportunities will surface as businesses withdraw themselves.
If your business can maintain a long-term brand marketing strategy, it's going to make a huge impact on your business strategy after the crisis. Your team should start making adjustments, to make your digital brand marketing efforts effective. The response to the shift in searches, competitors, and market share is already dire.
 Allocate decent budgets 
Most companies took the easy route by cutting branding budgets – quite rightly so but you need to now think of long-term growth by competing for mind share.  The competitor market has changed. Many businesses are responding to these changes in drastic ways, some by cutting their marketing budgets altogether. Though it may not make sense right away, holding brand building budgets is the recommended move. Sticking to the same brand positioning strategy and targets will not work for your brand after Covid-19.
Conditions will continue to shift, hence the brand value proposition needs to be dynamic. Brands and companies should plan to redesign their game plan. They should develop continuous experimentation within the key practices of brand communication. Digital marketing teams must change their media plans and campaign calendar as soon as possible to prepare for the reactivating and reengaging their customers. The priority of all future campaigns must be boosting lifetime value and customer experience, as well as delivering a purpose-driven and meaningful brand.
Time to evolve
If the world is shifting and evolving, so should your brand. If your target audience's priorities have changed, so must your marketing. If your potential customer's perceptions have altered, even the slightest, so should your marketing.
As 2021 continues to throw its hardest punches, many consumers turn to their favorite brands for direction and solace. This is when your voice as a marketer matters most. No one knows the long-term ripple effects these events will have on the world, but marketers can choose how to respond and how to represent their brand.
The more traditional marketing tactics might not be enough. More than ever, consumers are looking for authenticity, empathy and solutions. Does your brand strategy cater to your target audience's new needs? If not, it's time to evolve.
To meet the needs of consumers as we enter a time of recovery, marketers everywhere will need to get back to the drawing board. Reevaluate their ideal buyer persona. How do your brand communications need to change to meet your ideal customer's new needs?
Looking at challenges through a strategic brand marketing lens will help optimise each and every brand marketing strategy used throughout the buyer's journey to ensure your brand resonates at every touch point. At the end of the day it's all about being relatable, empathetic and authentic, irrespective of what's happening in the world around us.