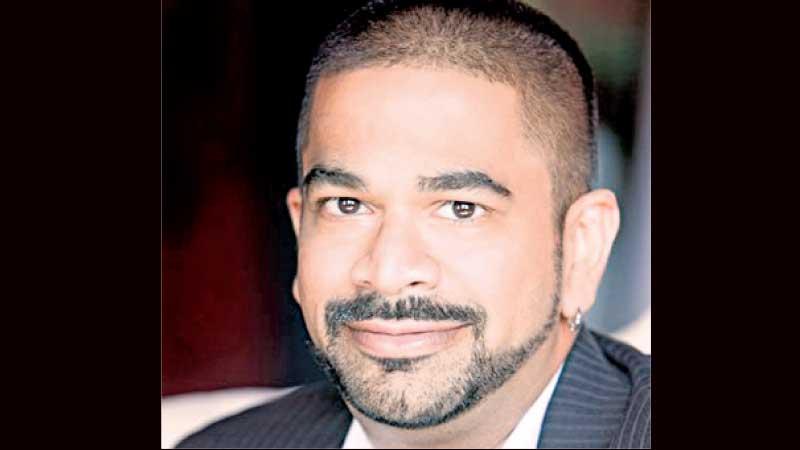 Arj Wignaraja, a strategist, advisor, and entrepreneur, joins the board of Cenmetrix (Pvt) Ltd, a digital systems integrator and security identity management company.
He holds an MBA from the Kellogg Graduate School of Management at Northwestern University, and a BA in Economics, with honours, from Princeton University.
Wignaraja a former Vice President at Cerberus Frontier, the frontier markets investment arm of Cerberus Capital Management, a large US private equity fund. He is also a founder of Remote Sensing Metrics, which provides proprietary insights to Wall Street investment firms based on satellite and aerial imagery.
He started his career at The Boston Consulting Group, where he helped formulate business strategies for Fortune 500 clients.
He then joined Stax, a boutique consulting firm in Boston. Over two decades at Stax, he helped establish their Chicago office, where he was a Director, and established their Asia presence by founding the Colombo, Sri Lanka office as Managing Director. More recently Arj served as a Senior Advisor at Stax, working with Sri Lankan corporates on their growth and investment strategies.
He was a Board Member of the Lankan Angel Network (LAN, which promotes entrepreneurship and provides seed funding for startups); Non-Executive Director of Asia Securities (a leading investment advisor); and is currently Chairperson of the South East Asia Leadership Academy (SEALA, a game changing bootcamp for leaders from the region).Cenmetrix is one of Sri Lanka's technology pioneers having been the first to introduce total biometric solutions to corporate and government establishments.
The Company is an expert in integrated biometric technology and security access control applications which currently secure Sri Lanka's leading conglomerates. With over 15 years of experience, 650+ customers in Sri Lanka and more than 6,000 installations in Sri Lanka, Maldives, USA and Asia, Cenmetrix is positioned to grow regionally into new and emerging markets.