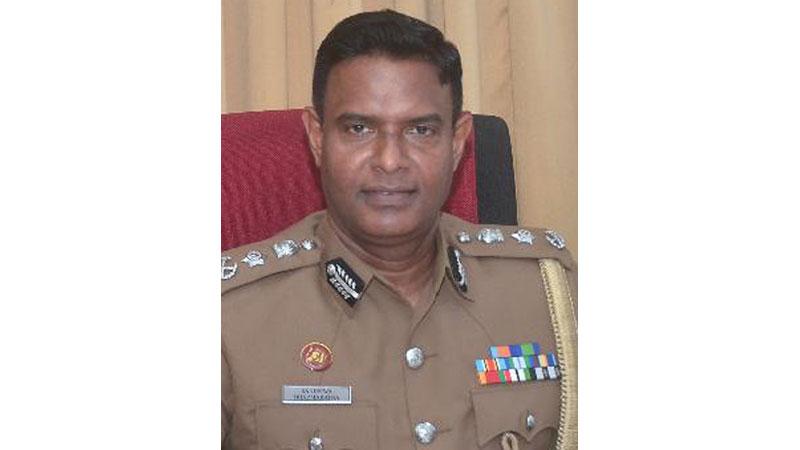 Kandy's new arrival as the Senior DIG of the Central Province, Sanjeewa Dharmaratne, former Nalanda College  sportsman has shown interest in reclaiming one of the oldest sports grounds in the area, the Police Ground which has provided solace to many under-privileged clubs and schools.
Among the new developments for the ground will be turf wickets in the near future to add to a multi-use pavilion.
The ground also served as a big-match cricket venue for several schools in the past and also catered to football, hockey and joggers.
DIG Dharmaratne played cricket for Nalanda and the Colombo University and says he wants to give a big hand to sportsmen and sportswomen in Kandy beginning with the development of the ground at Police Park.
Another Nalandian Nipuna  Dehigama, who can bee seen at the ground every evening   is also keen to support DIG Dharmaratne's quest.
Kandy Police also has a proud history in sports and many have represented the Department at national level in the field of football, rugby, hockey, cricket, table tennis, athletics, swimming, billiards and snooker, basketball, netball and to a lesser known extent tennis.