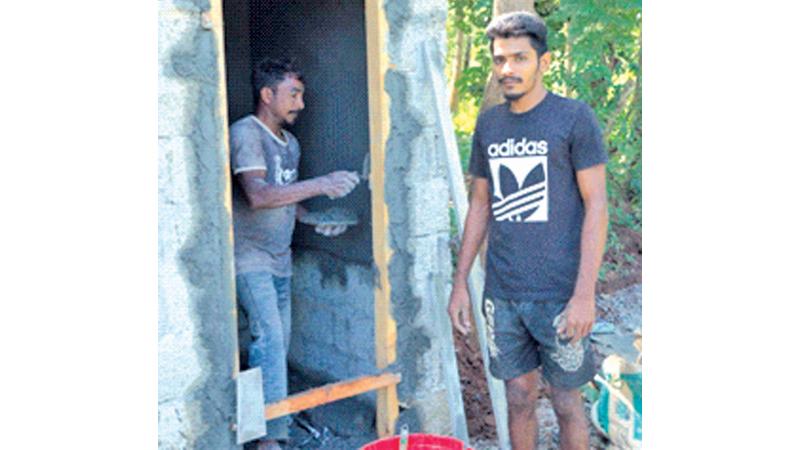 Harpic Suwa Jana Meheyuma (Mission Wellbeing) recently reached out to over 90 less needy families in Kataragama to build toilet facilities at their homes.
The mission reached out to over 450 people in five 'Grama Niladhari' divisions in Kataragama.
The program is conducted under four main pillars, to resolve sanitation related issues across the island.
Divisional Secretary of Kataragama, A. M. Nandasiri said, "The rest of the country perhaps remains in the dark about challenges faced by poverty-ridden households in areas such as Kataragama. Lack of proper sanitation is a crucial problem for most of these families."
"We decided to help these people at a huge yet worthy investment from our part. We in turn reached out to people of Sri Lanka as a brand with a sincere wish to help out those in need," said Product Group Manager; Hygiene-Home care category, Reckitt Benckiser Lanka Ltd., Chathurika Fonseka.