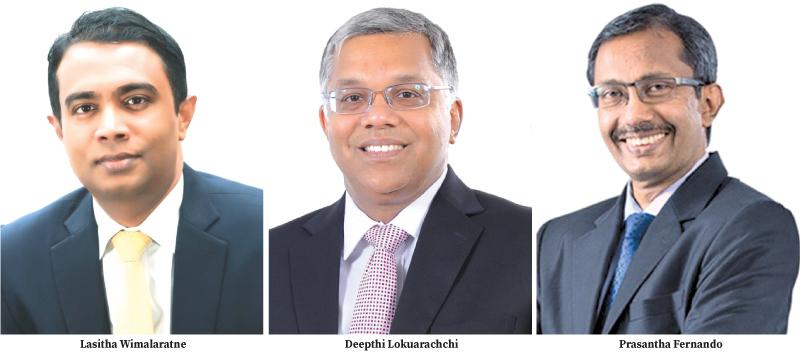 HNB Assurance PLC (HNBA) announced the launch of PrivilegedLife, a lifestyle product for every step, in life's journey.
Managing Director/CEO of HNBA and its subsidiary HNB General Insurance Limited (HNBGI), Deepthi Lokuarachchi said, "PrivilegedLife is another product from HNBA which addresses the needs of protection, health, savings and retirement. As a business built on the pillars of protection and focused on taking care of our people, it is our belief that PrivilegedLife would strengthen the core pillars of a thriving life. PrivilegedLife has been developed by carefully analysing and diving deep into customer insights and the evolving consumer needs to provide the ultimate insurance solution".
Chief Operating Officer of HNBA, Prasantha Fernando said, "PrivilegedLife is not only a product with multiple benefits, it also becomes your go to at times of need as it offers the options of partial fund withdrawals. One of the most significant features of this insurance plan is the Top-Up premium option which protects the Fund's value over time with attractive annual dividends."
Deputy Chief Operating Officer of HNBA, Lasitha Wimalaratne said, "This comprehensive insurance plan is another revolutionary product of HNBA's product portfolio with bouquet of special benefits including number of Protection Benefits, attractive Annual Dividends, Loyalty Dividends and many more.
The journey with PrivilegedLife continues even after the policy reaches its Maturity stage as it allows the Maturity Fund to be obtained as a lump sum or to be converted to a Health Fund which could be used for medical needs through cashless bill settlement or the Policy's Maturity Fund could be obtained as a lifelong pension.