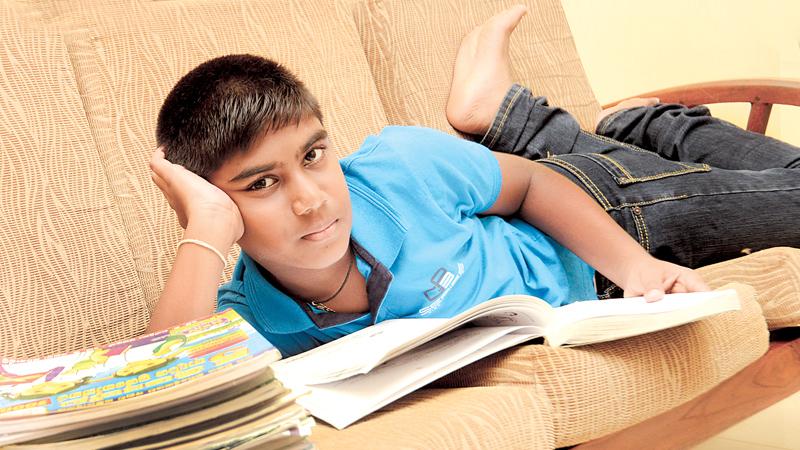 Dinuka Krishan Kumara of Harischandra Maha Vidyalaya, Negombo topped this year's Grade 5 Scholarship Examination results
"My ambition is to be an engineer", said Dinuka, who was endowed with an innate skill in working sums quickly and correctly.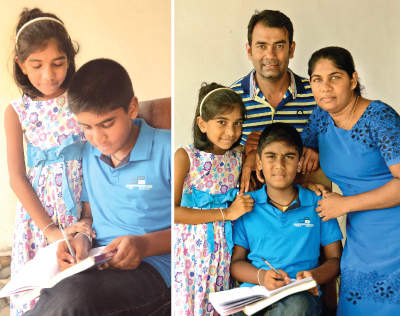 Referring to his results he said, the test papers posed no difficulty for him.
"I had sufficient time to go through the answer scripts twice and satisfy myself. My only worry was, I could not answer two questions correctly. Yet, I entertained hopes that I would be among the first ten winners, though I never dreamt of scoring 198 marks and securing first place. In school tests and private seminars I always scored the highest, and secured first place", he said.
Dinuka's father, is a school teacher by profession, while his mother supervised Dinuka's work at home. His parents were extremely happy that their hopes had come to fruition.
Dinuka's mother Shiromala confessed, 'Dinuka had a peculiar habit of doing his school exercises while watching TV. But his sole treasure was books and he had no interest at all in toys, as did other children of his age".
His class teacher Palitha Wanigasinghe minced no words when he said Dinuka was the brightest star he had ever come across in his 24 year teaching career.
Primary section Principal of the school, Priyantha Ratnayake said Dinuka was a pride for the whole school and wished him luck to get a better school with more facilities, to pursue his education.
Pic: Wimal Karunathilaka