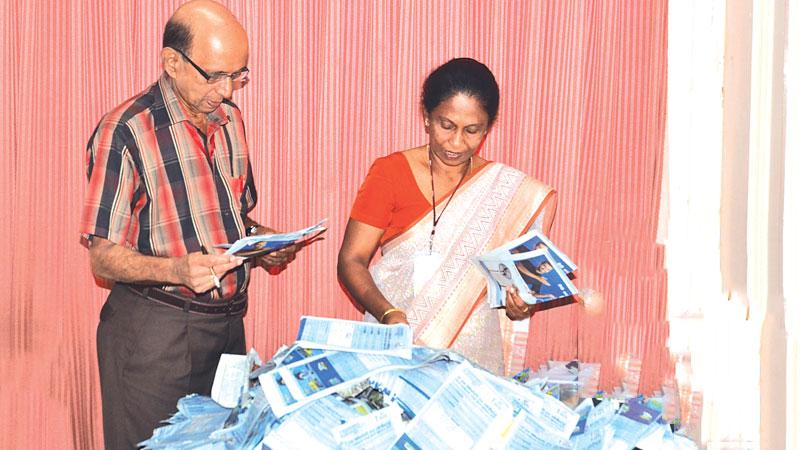 There were no changes as the two Petertites Lakshina Rodrigo and Santhush Gunatileka along with Isipathana's Sanjula Abeywickrema continued their dominance occupying the first three places in the division one category at the Sunday Observer/ Mobitel Most
Popular Schoolboy Cricketer of the Year contest 2017 at the end of the 12th week count.
The majority between Rodrigo and Gunatileka have come down to just 25 votes with Abeywickrema securing 9923 votes in third place.
Piyumal Sinhawansa of St.Anne's Kurunegala and Charitha Basnayake are still at the top in division 11 and 111 repectively.